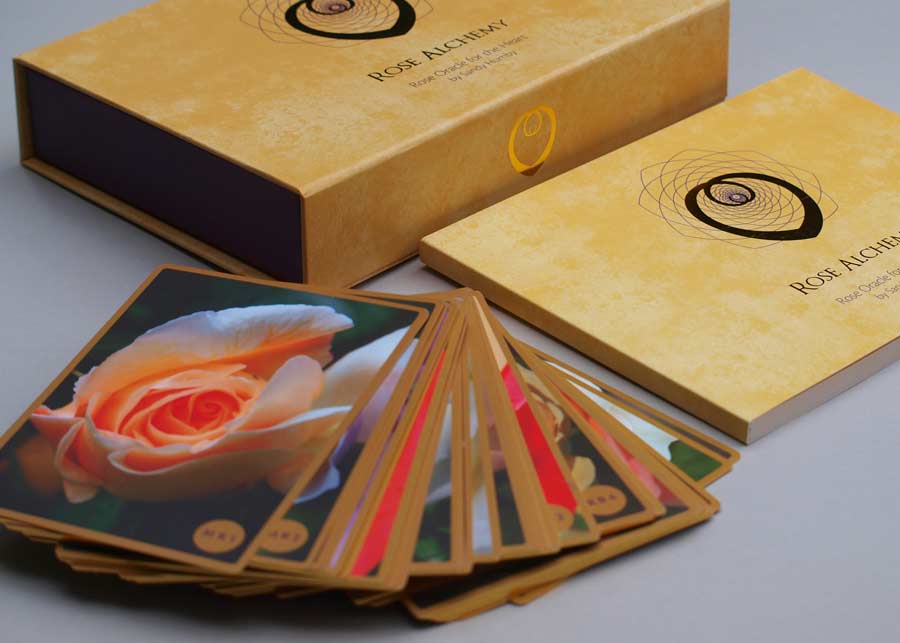 Rose Alchemy Oracle Set
Sandy Humby is a thought leader in the field of Vibrational Medicine and Heart Coherence. She is a Pranic Healer and House Whisperer with over 30 years experience of researching and working with the human condition!
Rose Alchemy has evolved from Sandy's adventures into the Mysteries contained within the Heart of the Rose and the pure transformational power of LOVE.
This boxed set includes:
♥ 45 Beautiful Rose Alchemy Oracle Cards
♥ 120 page full colour Guidebook
Whether you use them as inspiration or for guidance, let the Roses whisper to your Heart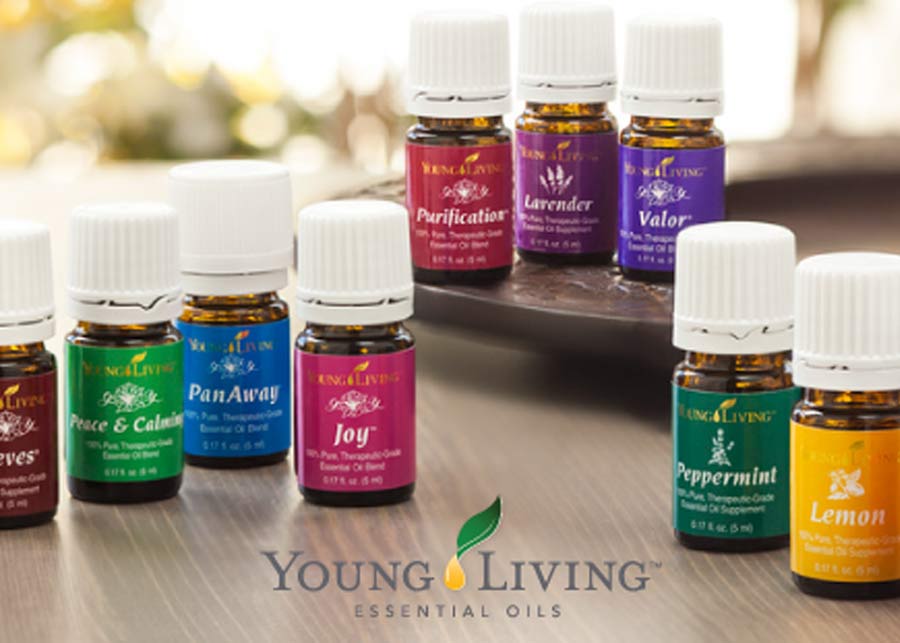 Young Living Essential Oils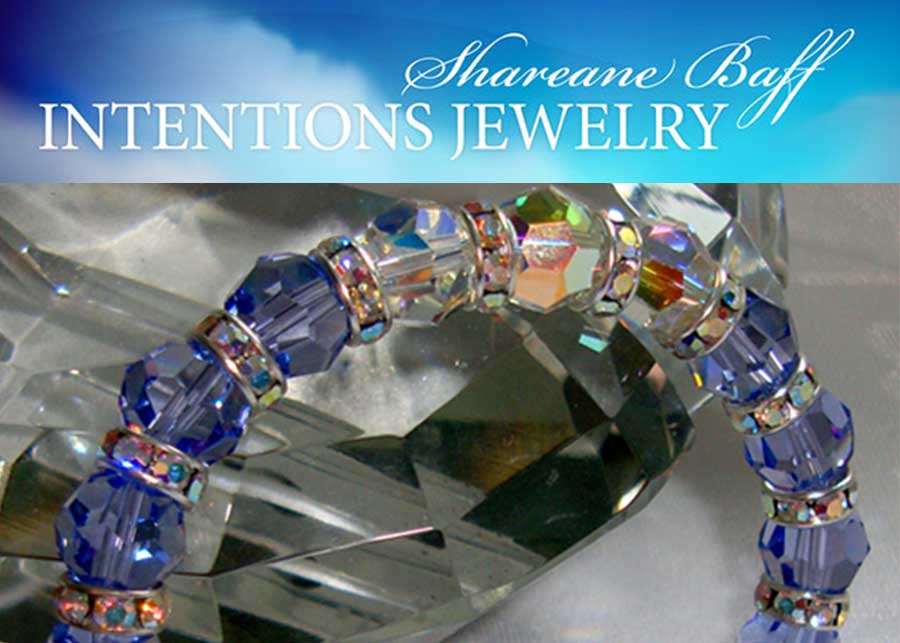 Intentions Jewelry
… so much more than jewelry!
Each bracelet is handmade in an environment of positive energy and unconditional love. Every bracelet is handled with respect for the sacred energy that they carry.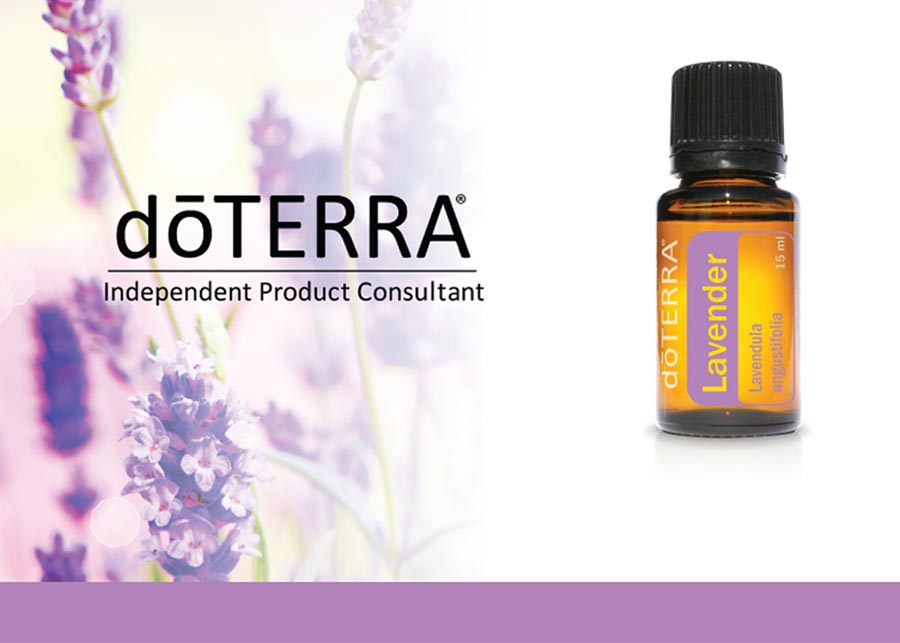 Doterra Feng Shui Oils