About Renae Jensen – Founder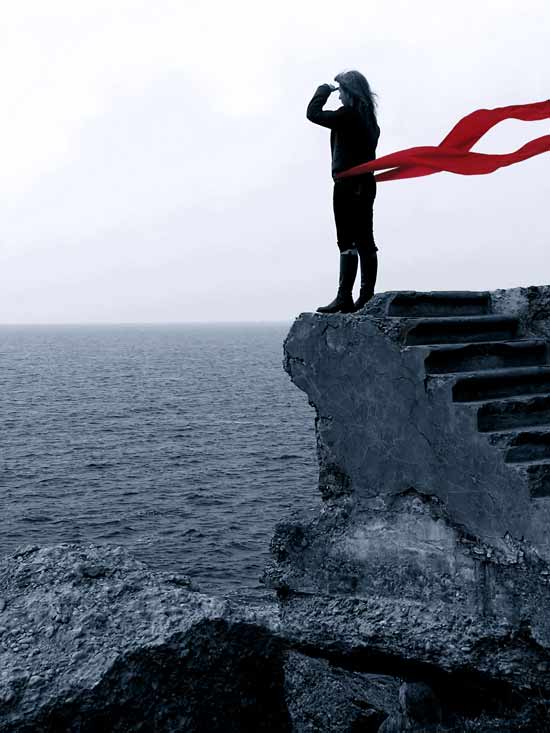 Years of working and training in the sciences of feng shui, sacred geometry, green design, design psychology… lead Renae to the obvious conclusion that we (globally) need to make a radical shift in the way we build our buildings and create our spaces, combining new and ancient strategies which lead to the creation of the term Conscious Design®, founding the Conscious Design Institute and the creation of the Conscious Design© Magazine forum.
Renae Jensen has dedicated her life to promoting healthy space through the wisdom of Feng Shui and Conscious Design. For over twenty years, she has lectured and consulted for a wide spectrum of clients and students. She has brought feng shui and conscious design to many commercial buildings, schools, offices, and personal homes.
Renae is known for her passion for teaching and for hosting international teachers and topics to the public. Renae is a certified Feng Shui consultant and teacher with experience in Feng Shui consulting in commercial and private properties, community development planning, and business consulting. She is a NJ Certified Real Estate instructor, school, and offers CEU programs for Realtors. Her training in Reiki, Space Clearing and Japanese martial arts bring a deep understanding of the flow of chi – life force.
Renae has developed the Conscious Design educational concept to utilize the ancient wisdom of healthy living and to merge cutting edge modalities. Training professional architects, builders, designers and realtors with this knowledge is transformational on a global level. The programs and information is brought to you through the Conscious Design Foundation, and the Conscious Design Magazine.
Conscious Design Magazine with a new popular magazine format bringing all information about green design, Feng Shui, sacred geometry, universal design, space clearing and other healing modalities to the world.
Renae is a professional home showcasing specialist and assists realtors and homeowners in evaluating and selling property; as well as guidance for buying a home and analyzing home plans. Renae is a licensed real estate agent and offers trained guidance to buyers looking for that perfect property.
Renae was marketing director for the International Feng Shui Guild, and on the founding board for the International Chi Gong Association.She has been published and appeared on radio and television programs to share her insight on manifesting through our spaces. See the press page to see some of her television appearances.
Her Vision:
To unite and promote healthy space thereby creating healthy people through the Conscious Design® process. To be the leader in integrating the Conscious Design® process. "Healthy Space means Healthy People"
Renae Jensen