Introduction to Conscious Design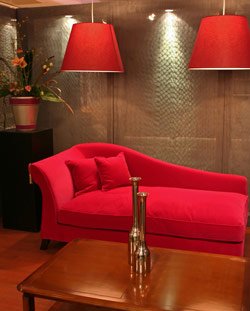 Living spaces in your home are designed to optimize a person's functioning and help recover energy on a daily basis. In other words your home is a dynamic force that is constantly responding to the intentions of those who live in it.
Conscious Design is the art of consciously making design choices that support your life's path.  This series is an introduction to Conscious Design with a visual journey through a home.  We will gather an understanding on how to incorporate Feng Shui into interior redesign, add color & scent into the home or office, and look at healthy home essentials such as clutter clearing, space clearing, green design, and EMFs.