Feng Shui & Space Clearing Strategies to Uplift your Life
Renae Jensen, FSII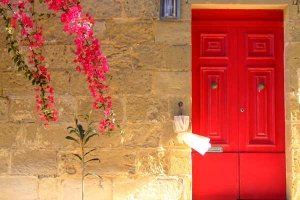 Renae Jensen will share key techniques and information to help you embrace the life you dream about. Bring your questions and curiosity, but most of all bring your dreams and passions as we learn to tap into ancient techniques to move our lives forward in empowerment.
Yes, your home holds all your patterns, wishes, dreams and current life ! It is all there for you to unfold. We will learn how to "read" our homes, uncover blockages, and then reprogram our homes with new intentions through powerful feng shui and space clearing techniques.
Renae believes that "Healthy Homes Create Healthy People". She consults on all sizes of space, from buildings as large as a Skyscraper to as small as a child's nursery. The focus is about healing spaces. Renae is dedicated to making the world a better place in any way that she can offer positive change and empowerment to people. Her professional training in Feng Shui, Reiki, Space Clearing, Aromatherapy and metaphysical studies has enabled her to bring ancient wisdom into our modern times. Her vision is to foster, guide, educate and uplift people to attain a level of excellence in their lives.
Cost: $45.00