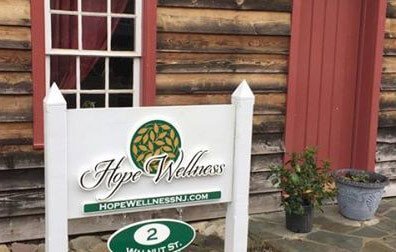 The Conscious Design Institute announces a new location in Hope, New Jersey at the Hope Wellness Center. This venue offers a very warm welcoming atmosphere for in person intensive classes including our certificate programs in Feng Shui and Space Clearing.
To find out about the center please visit www.hopewellnessnj.com
Retreats and additional workshops will still be offered at the beautiful Spring Meadow Farm in Hope, N.J.
We believe that energy work and knowledge is best shared person to person, in addition to the virtual classroom.