Ancient Teachings for the Modern World
Our areas of study include a wide spectrum of topics all designed to provide an empowered approach to healing spaces and empowering the public and professional.
The Conscious Design strategy integrates ancient teachings with modern leading-edge modalities. Each topic is unique and powerful unto itself. When these teachings are integrated, the inter-connected design system creates empowered choices and knowledge that is transformational on a global level. We offer Conscious Design programs for Empowered Space, Personal and Professional Development and Evolving Wisdom.
About our Classes and Programs
The Conscious Design Institute provides a valuable and unique curriculum to the general public,as well as professionals in the fields of real estate, architecture, interior design, landscape, building and city planning.
Our programs differ from the ordinary in ways which encourage self-awareness and personal power. These programs, classes, certificates, and certifications follow the Conscious Design path of integrated knowledge, leading us all to a healthier planet, one space at a time.
Our classes are designed to support an empowered Conscious Life and Healthy Planet.
Conscious Design® for Empowered Space
Space Design – Space Clearing – Feng Shui – Real Estate – Geomancy-Gaia
View Classes →
Conscious Design® for Man – Choosing a Conscious Lifestyle
Conscious Coaching – Personal and Professional Development
Conscious Languaging, Feng Shui of Business, Energy Management
View Classes →
Conscious Design® for Spirit
Ancient and Evolving Wisdom
I Ching, Altars, Native American Wisdom, Ceremony & Rituals
View Classes →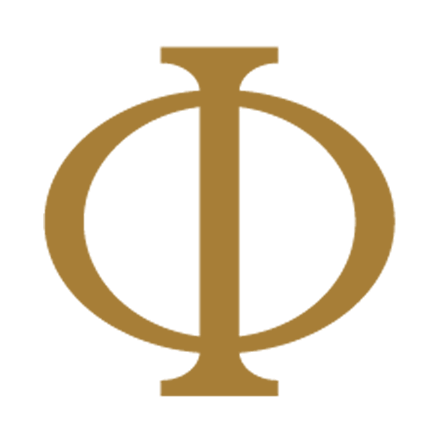 Your Pace  – Your Time – Your Success
The Conscious Design Institute is an educational community dedicated to your success. Your work-life balance is a priority which we have considered in developing our programs. Our classes are offered in-person, online – live and recorded. Classes can be accrued and credited towards a certificate degree or for individual growth and enjoyment. Our On-Demand classes offer you the opportunity to enjoy a teacher and a class at your convenience and on your schedule.
VISIT SITE
View our full range of classes in the Learning Portal
If you are not yet a member of the Conscious Design Institute you can sign up for FREE in the Portal
VISIT SITE