Lois Kramer-Perez, CHt., Certified Feng Shui Practitioner of Mambo Feng Shui Will Feng Shui Your Space and Your Soul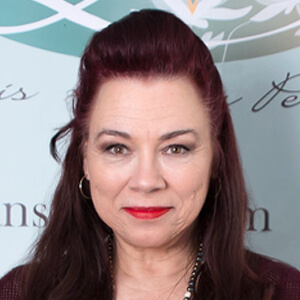 Lois is the go-to expert when you're finally ready to receive passionate relationships, a peaceful home, and a life you love. A catalyst for change, inspiring people to seek and create new possibilities for abundance in their lives, she puts her 10+ years of feng shui energy clearing to work for people to become the drivers of their destiny.
For your space: whether buying, selling, moving in moving out or just looking for a new perspective, Lois has a Feng Shui Clearing program to support you attaining your hearts desires.
For you soul: Creator the popular "30 second vacation with Lois" and more than meditation "Clear Your Stress With Conversation and Inspiration, Guided Clearing Meditation Circles"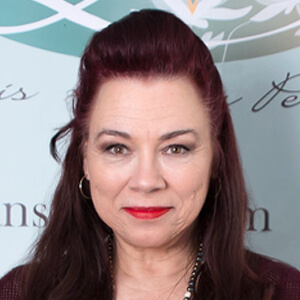 What Lois enjoys most is "Sharin' the Shui", whether presenting, teaching Feng Shui and related subjects to students and professionals or working privately, educating and guiding others to find their light is her passion. Lois has been a guest on Dr Joy Show, Family Today with Maria Mirkovitch and Bronxnet TV Dr Bob Show to name a few.
A sought after presenter and speaker, Lois a published author and a faculty member of Bergen County Schools, is honored to serve the Conscious Design Institute as teaching is her passion.
Certified in Reiki, Feng Shui, Dowsing, NLP, NAP and Hypnosis Techniques, to name a few, Lois continues to enhance her skills through continuing education which she shares with clients and students.
To find out more go to: www.loiskramerperez.com
Questions? Call Lois: 201-906-5767
Or email: lois@loiskramerperez.com
Website and social media:
https://www.loiskramerperez.com
https://www.instagram.com/mambofengshuilois/
https://www.facebook.com/MamboFengShui/
https://www.linkedin.com/in/loiskramerperez