Teacher Biography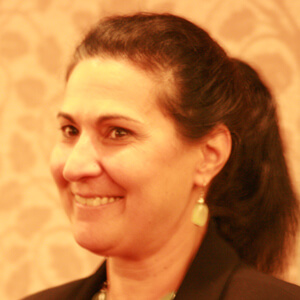 Deana is a Healer, Reiki Master/Teacher and Light Worker, working primarily through the energies and vibrations of crystals, stones and the Earth.  She is the Founder of Stone Power, Earth Shoppe and Reiki Center.  
Deana was the Conference Coordinator of the Feng Shui Conference & Expo, 2004 and the Conference Director of the International Conscious Design Conference & Expo, 2007.  She is Vice President and Co-Editor of Conscious Design Magazine since its inception in 2006. 
Deana is trained in Space Clearing through the use of Sacred Sounding and puts her own brand on clearing with the utilization of Reiki, Crystals and Stones. 
Deana is a Master Teacher of Reiki and is trained to the 6th degree in Light Therapy Healing.  She provides lectures, workshops, presentations, certification classes, Reiki sessions, and consultations.
Deana can be reached via e-mail at deanaschimmenti@gmail.com or by phone at 908-910-0026