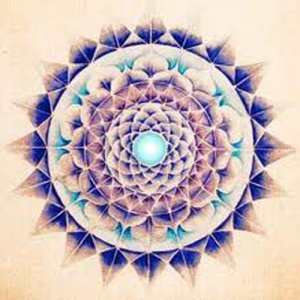 Renae had the delightful opportunity to record two feng shui shows with the Third Eye Television Network. Thank you Lucia !
Shows:
Feng Shui show in the Cemetary !
Today's Third Eye Show showcases the talents of feng shui practitioner and teacher Renae Jensen. From her New Jersey home, Renae walks us through some of the basic concepts of this ancient art and practice, revealing how our attention to color, placement, and images affects every aspect of our lives. She teaches us how to use simple techniques to promote excellence in our public and private relationships, and encourage the flow of abundance and all good things, illustrating her points with visual aids as well as anecdotes. You'll find that this entertaining and enlightening hour flies by on today's Third Eye Show.