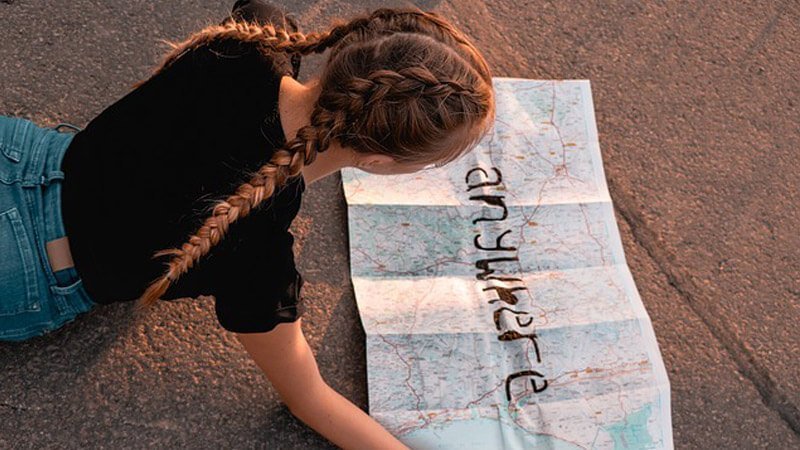 Remote Space Clearing and Map Dowsing
This evening will be a very live experience as you learn to clear and balance spaces from a distance. This is vital for the professional in space clearing and also a fabulous tool for everyone. Floorplans, photos, real estate listings and more are ways to utilize distance space clearing. We will also work with some other ancient space clearing geometry and all will be an educational and empowering evening.
This class is open to the public. It is a mandatory class for those in the space clearing certification journey.